Some of you have probably heard of the "growth mindset", a term coined by Carol Dweck, psychologist and author of the book "Mindset: The Psychology of Success." I want to talk about it here because in addition to having mastery goals (which I talked about in last week's post), having a growth mindset helped me refocus my goals to be much more fulfilling.
The Implicit Theory of Ability
The growth mindset comes from a psychological theory called the Implicit Theory of Ability (Dweck, 1999), which argues that people can either believe that their abilities are fixed attributes that are innate and unchangeable (a "fixed mindset"), or malleable and able to be developed (a "growth mindset"). The term "abilities" can be used to refer to a number of things, such as intelligence, personality, and musical aptitude (otherwise known as "talent"). One usually thinks of talent as a fixed trait – a gift that is bestowed upon you at birth, something that you either have or you don't. But I'd like to argue that talent isn't fixed – it can be nurtured and grown. 
Dweck puts forth the following case for musicians:
Young "gifted" musicians may be told from an early age that they have a special talent or ability. They begin to believe that this special ability will enable them to achieve great success. They are given constant "proof" of their special talent in the form of winning competitions, achieving high grades on music performance examinations, auditioning successfully and gaining places among highly respected music performance ensembles and schools. However, at the same time these young musicians are achieving great success, they are developing a fixed mindset that reinforces the idea that their continued success is inevitable or even a right that they deserve because of their special talent. To ensure continued success, they may avoid taking risks or situations where they might not succeed — because failure would harm their self-image as one of the best, brightest, and most talented."

(as cited in Deliège et al., 2011, p. 38)
Talent by itself doesn't tell the whole story, and overemphasizing it creates a need to seek out opportunities that only prove and validate that talent, while avoiding opportunities that might actually help you grow. Studies have also found this pattern in how people think of intelligence, specifically that people may avoid doing things because they don't want to be seen as stupid if they fail (again, with the perspective that intelligence is fixed).
This is where the growth mindset comes in. By believing that your abilities are instead malleable and able to be developed, more value is placed on hard work and effort. This urges individuals to seek out situations that will help them improve, embrace the learning process and build resilience to obstacles and adversity.
As a personal aside, I was always told as a kid that I was talented. I learned things fairly quickly and with little practice, which encouraged my belief that to be talented, things needed to come easily and effortlessly. This hurt more than it helped, as I found myself avoiding valuable opportunities for growth because of a fear of failure. But, by embracing the idea that talent is not fixed, it helped me accept and even welcome situations that I would originally see as failures, recognizing them instead as integral and necessary to the learning process.
On the flip side, for people who grew up believing they weren't as talented as their peers, I hope that the growth mindset can be a source of encouragement. We all have different strengths and weaknesses, and learning an instrument encompasses so many different things. I can think of a few, such as fine motor skills, hand-eye coordination, auditory learning, interpretative skills, physical awareness, emotional awareness, reading and comprehension, etc. It's unlikely for even the most talented to excel in each and every facet, and it's also unlikely that one lacks any kind of natural skill towards anything at all.
Finally, it's all contextual. Being a big fish in a small pond will motivate you differently than being a small fish in a big pond. What's more important is knowing and articulating what your strengths and weaknesses are, and finding specific and deliberate ways to tackle them. The road to developing a high level skill is long and often never-ending, so the speed in which you travel this road compared to others doesn't really matter, since nobody will ever definitively reach that final destination. If you find something you're passionate about, and you're willing to invest the time and effort, the sky's the limit.
I hope this was helpful! Next week's post will focus on the concept of grit.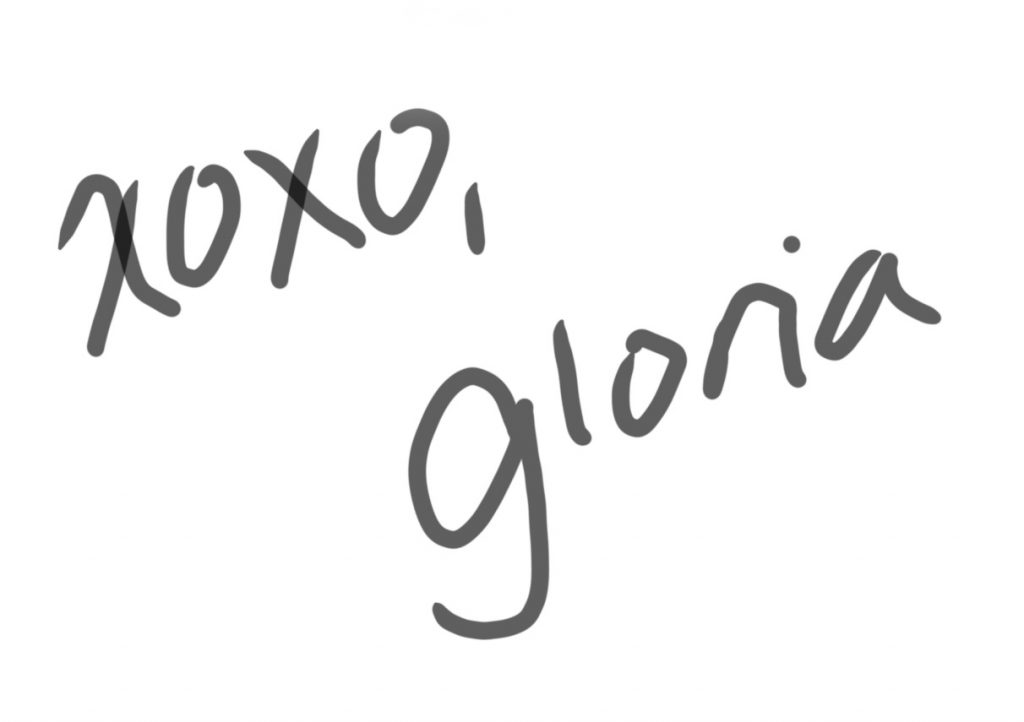 References:
Deliège, I., Sloboda, J. A., & Davidson, J. W. (2011). Music and the mind: Essays in honour of John Sloboda. Oxford University Press.
Dweck, C. S. (1999). Self-theories: Their role in motivation, personality, and development. Psychology Press.
Disclaimer: I'm not a mental health professional and cannot offer qualified medical advice.